McCormick Culinary Coarse Grind Black Pepper Container of Coarse Ground, 16 oz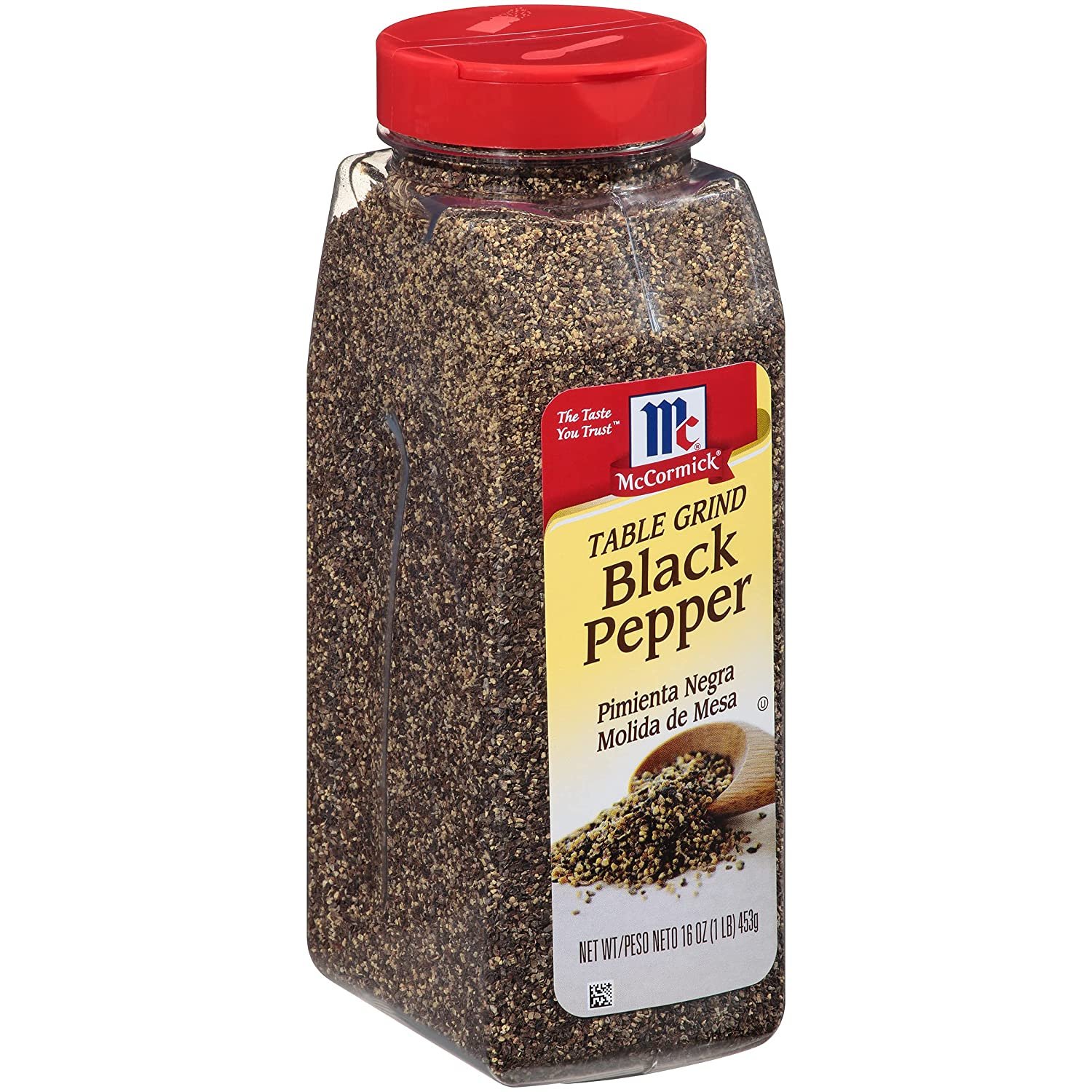 Premium quality ground cayenne pepper - 80 oz / 5 lbs.

Dubble O Ground Cayenne Pepper is sourced from the best farms and growers. We package our cayenne pepper here in the United States.

We sell high quality cayenne pepper with no additives or preservatives.

With our premium cayenne pepper, you can spice up various dishes with consistent and tasty results.