Cella's Milk Chocolate Covered Cherries, 72-Count Box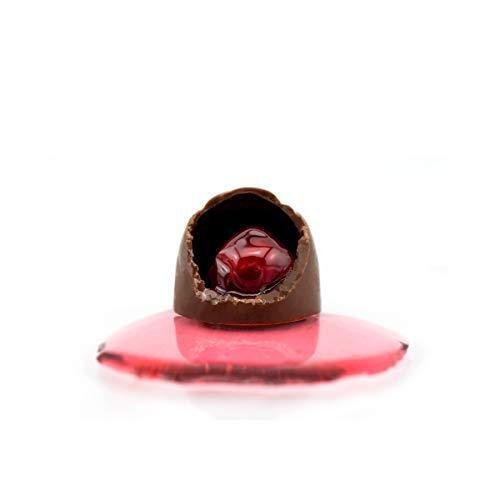 Cella's Milk Chocolate Covered Cherries are 1¼ inches in diameter in milk chocolate. Selected cherries are surrounded by a delicious 100% clear liquid then encased in real milk chocolate.

Features:
Cella's chocolate-covered cherries - upscale, liquid-filled treats available in decadent milk chocolate
72-count box of premium chocolate-covered cherries
Cella's plump cherry offers a classic "snap" when biting into it
100% liquid center offers a unique chocolate cherry eating experience
Cella's Chocolate Covered Cherries are Kosher, Peanut Free and Gluten Free.