Ice Tea maker-Infuser-Bags or loose tea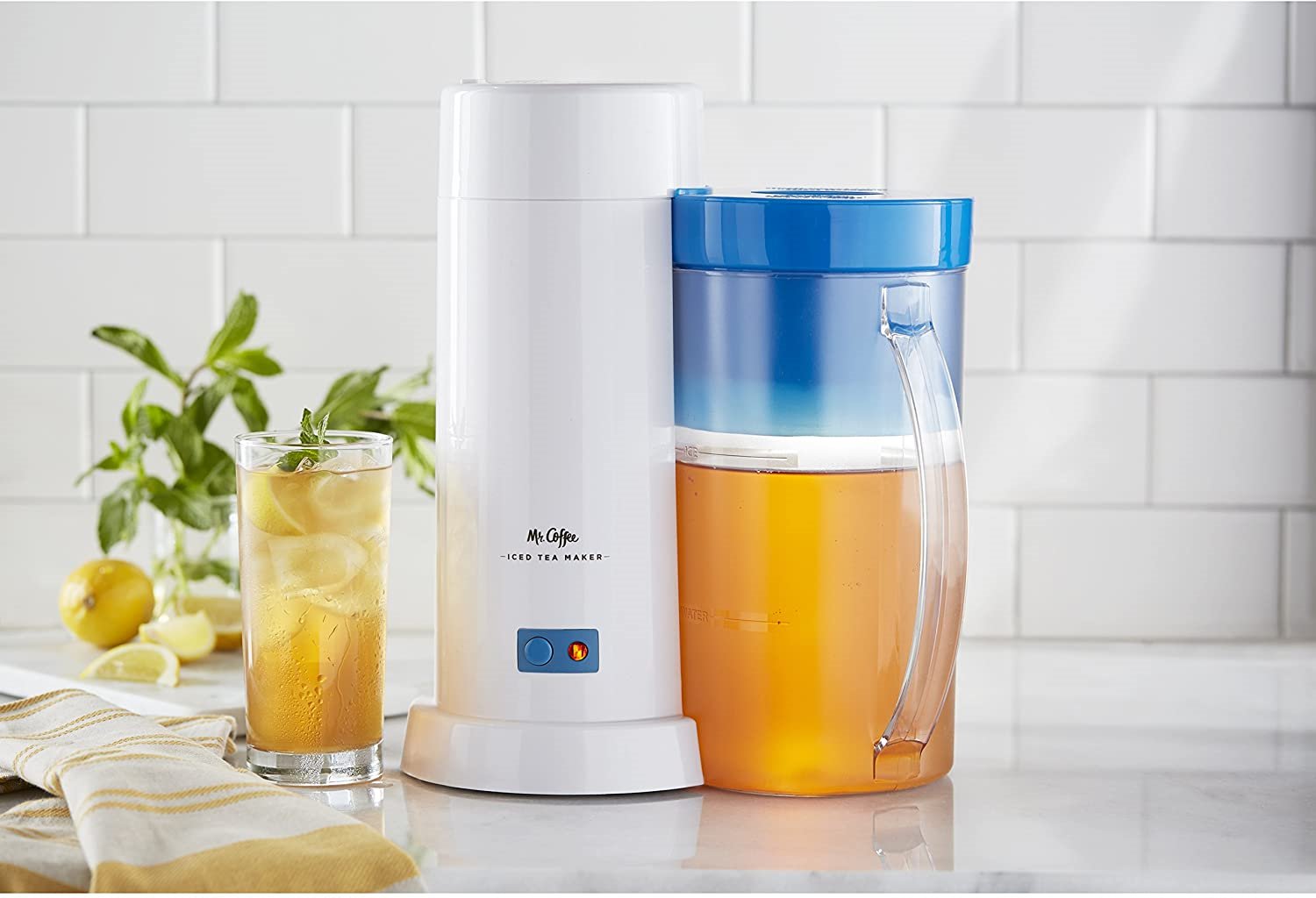 Only 1 available
Details
Shipping: US-Mainland: free (more destinations)
Condition: Brand new
Returns: does not accept (more)
Make deliciously refreshing great tasting iced tea in minutes. You can brew iced tea the easy way! Simply place water in the reservoir, add your favorite tea (either loose or bags) in the brew basket. Lastly, add ice in the pitcher. You will have fresh iced tea in minutes.



- Iced tea and iced coffee maker with 2 qt. pitcher capacity; Can brew tea bags or loose tea
- Removable brew basket
- Auto shut-off after cycle is complete
- Creates single and double servings
- Programmed cleaning cycle
- Measures 11 by 7 by 15 inches; 1-year limited warranty

.