L'EAU D'ISSEY by Issey Miyake Eau De Toilette Spray 4.2 oz Men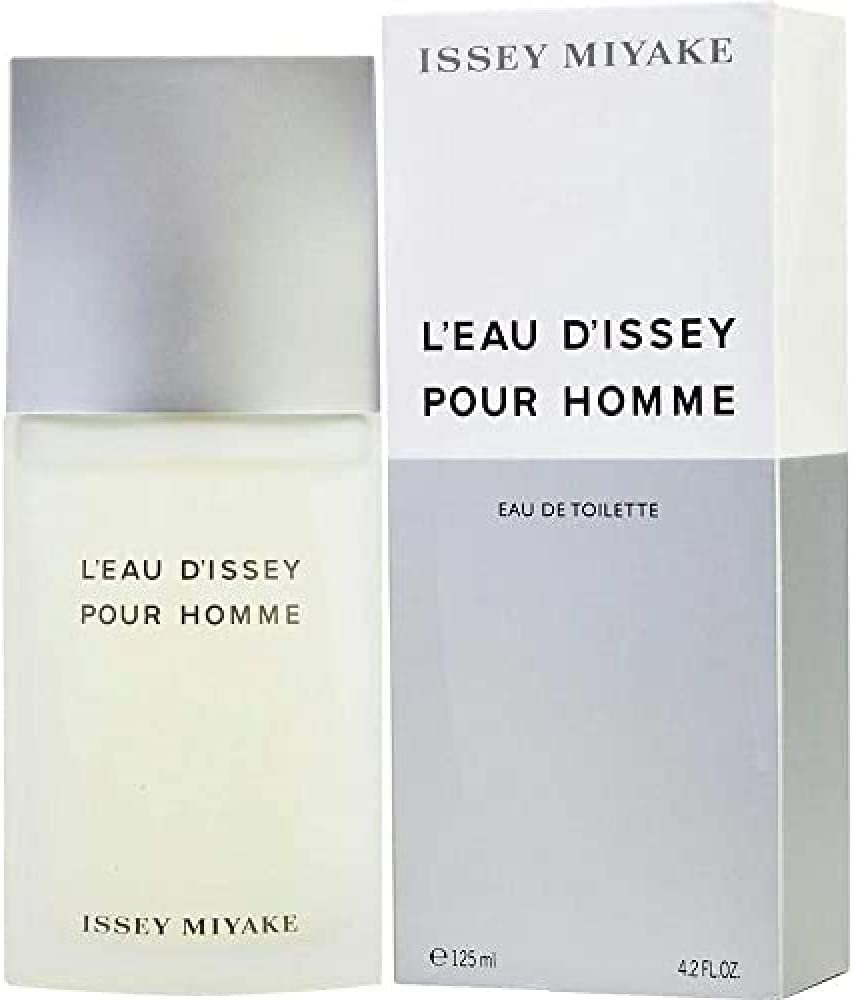 L'EAU D'ISSEY (issey Miyake) by Issey Miyake Eau De Toilette Spray 4.2 oz
Men
TOP DESIGNER: Issey Miyake is the kind of fragrance manufacturer that always makes signature perfumes and colognes that speak to the individual. This company never disappoints!
WONDERFUL NOTES: This cologne features base notes such as water lily, nutmeg, musk, cedar, tobacco, bergamot, tarragon, lemon, sandalwood, and vetiver! It is a thrill ride!
MALE SCENT: With base notes such as musk, cedar, and tobacco, this Issey Miyake fragrance truly captures an earthy and exciting smell that expresses the true masculinity of a man.
GREAT GIFT: There is nothing that a man loves more than a simple go-to cologne that doesn't overpower him but strengthens his personality. This will make a great gift for any man.
CLEAN DESIGN: This is a 4.2 fl oz size of L'Eau d'Issey Pour Homme cologne for him. It comes in a very clean and light colored bottle that speaks to the high quality of this colo.