Arthri-Plus Spray, 200 ml Arthritis plus Muscle and back pain Relief Spray From Canada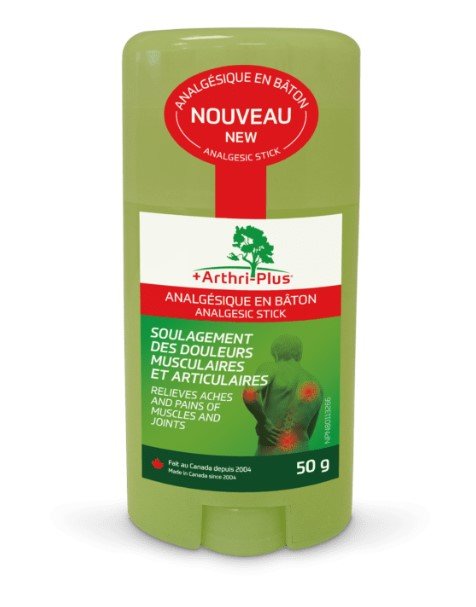 Temporarily relieves muscle and joint pain and soreness associated with one or more of the following conditions: back pain, lumbago, contusions, strains/sprains (involving muscles, tendons and/or ligaments) and arthritic pain. Adults and children 12 years and older.

Directions: Using the stick applicator, apply evenly in a thin layer to the affected area up to 3 or 4 times daily. No rubbing or massaging is required to penetrate the product. Consult a health care practitioner/provider/doctor/doctor if use is prolonged beyond 7 days.