Colorful Nordic Fornasetti Wall Hanging Plates Home Art Nouveau Decoration Dishes Style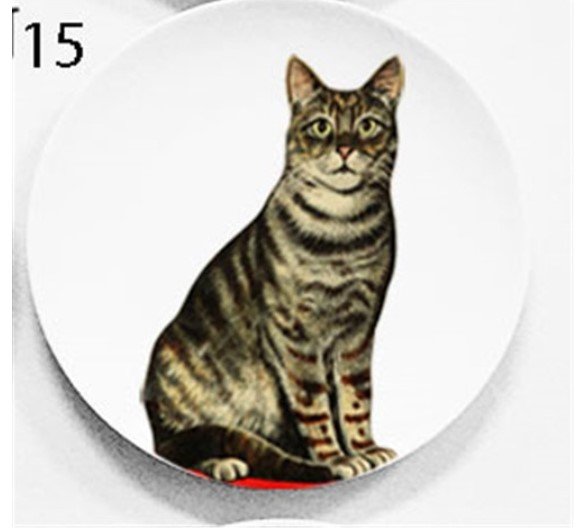 Fornasetti 6" / Fornasetti Plates Home Decoration Dinner Dishes Decorative Wall Hanging Background Plate China Wall Plates

Fornasetti Piero was born in Milan in November 10, 1913. He has a unique artistic vision and extraordinary imagination, was elected as the most versatile artists. PF is keen to use patterns of the sun and moon, women face as their own unique schema, in the ceramic tile; furniture; tableware; construction; outline painted on the cloth and so on each carrier, to the style is complicated, highly decorative effect create a mysterious imagination. Even after the death of the great m aster 20 years later, he and Bardelli co design of decorative tiles is still home decoration field indelible fashion classic.